When decorating your living space, area rugs are a great addition to enhance the aesthetics of your home. Area rugs add color and texture to your floor and serve as a great way to protect your flooring and define different spaces within a room. Extra-large area rugs are perfect for larger living spaces and can make a bold statement. In this ultimate guide, Decorsify will take you through everything you need to know about choosing the perfect extra-large area rug for your living room.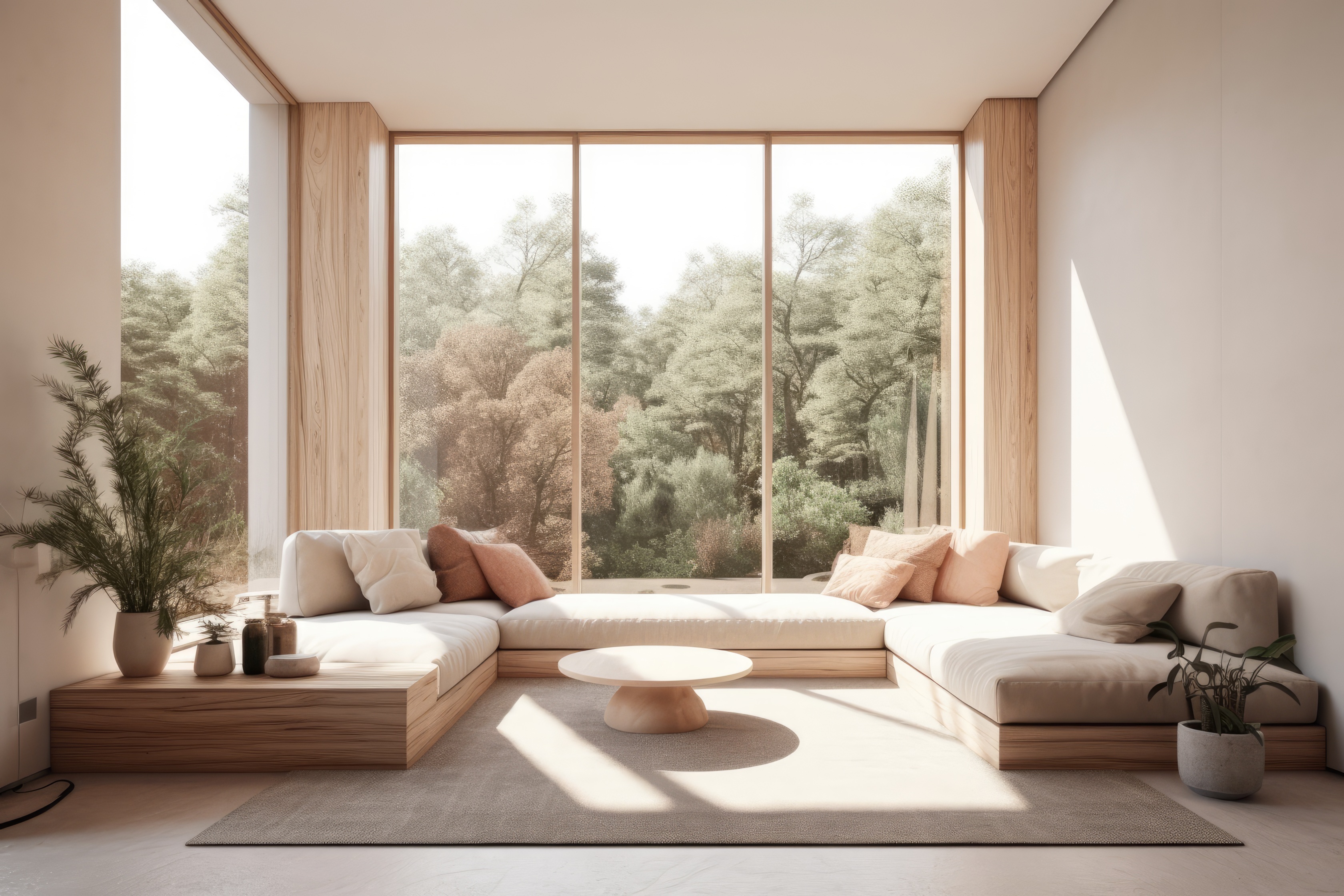 What are Extra Large Area Rugs?
Extra-large rugs are rugs that are designed to cover most of your living room floor. They usually measure between 8 feet by 10 feet or 10 feet by 14 feet, making them perfect for larger living spaces, large dining rooms, larger bedrooms, sunrooms, or any other wide areas.
Benefits of Large Area Rugs
- Adding an area rug to your living room has numerous benefits. Some of these benefits include:
- Adds color and texture to your floor
- Protects your flooring
- Defines different spaces within a room
- Provides a soft surface to walk on
- Enhances the aesthetics of your living space
- Can make a bold statement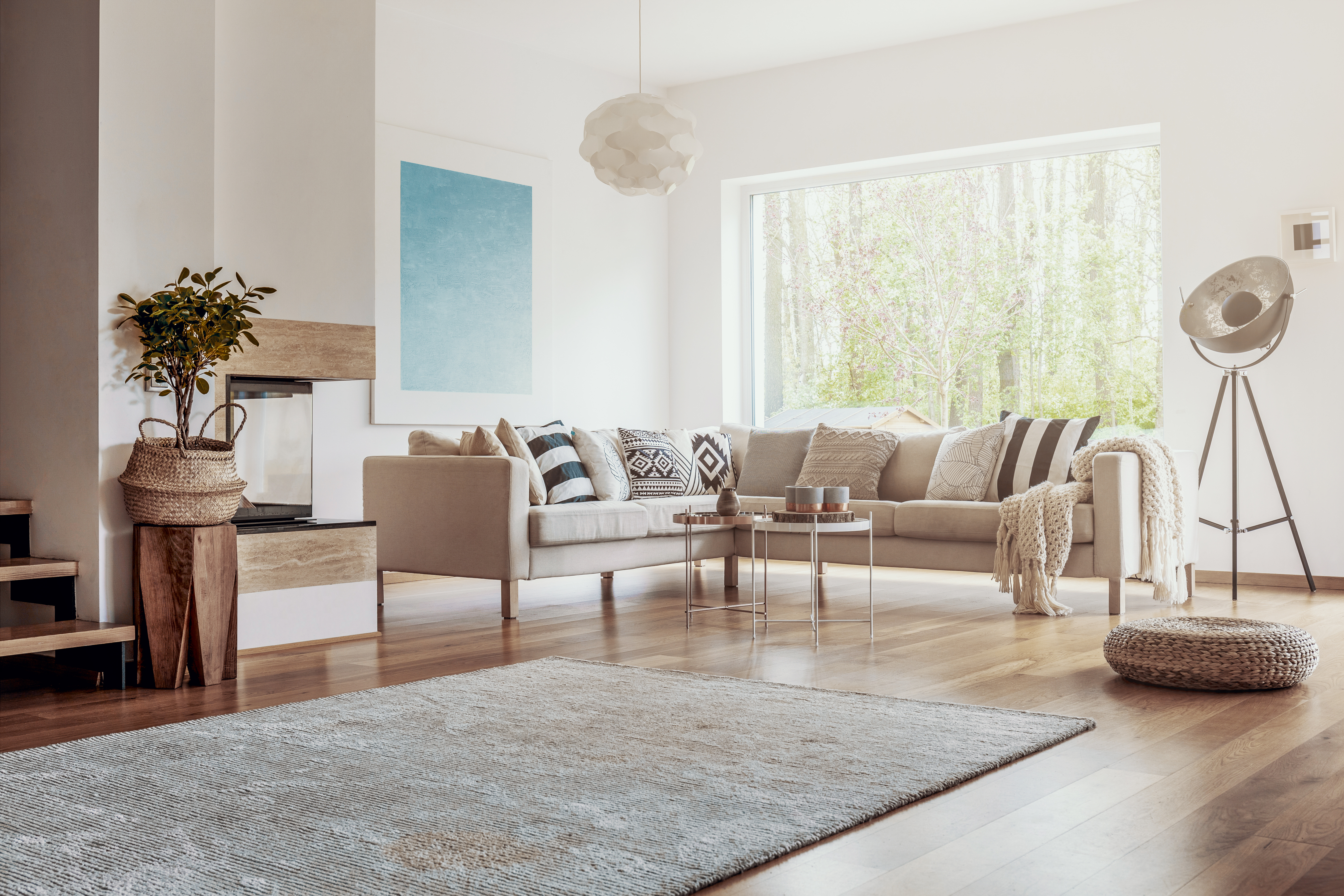 Different Types
There are several area rugs, each with unique features. Some of the most common types include:
Persian Rugs
These rugs are known for their intricate designs and are usually made from wool or silk. They are one of the most notable historical rugs and go best with those that prefer a traditional look to their decor.
Shag Rugs
These rugs have a plush, fuzzy texture and are perfect for creating a cozy atmosphere in your living space. Shag rugs are versatile rugs that can mesh with many different decorating styles, from classic to modern, from funky to bohemian.
Braided Rugs
These rugs are made by braiding together strips of fabric, giving them a rustic, country feel. They are best-matched with rustic decor or bohemian decor.
Oriental Rugs
These are known for their bold, geometric designs and are usually made from wool or silk. Similarly to Persian rugs, these rugs tend to be used in traditional settings, though they could be added to a modern space to offer contrast.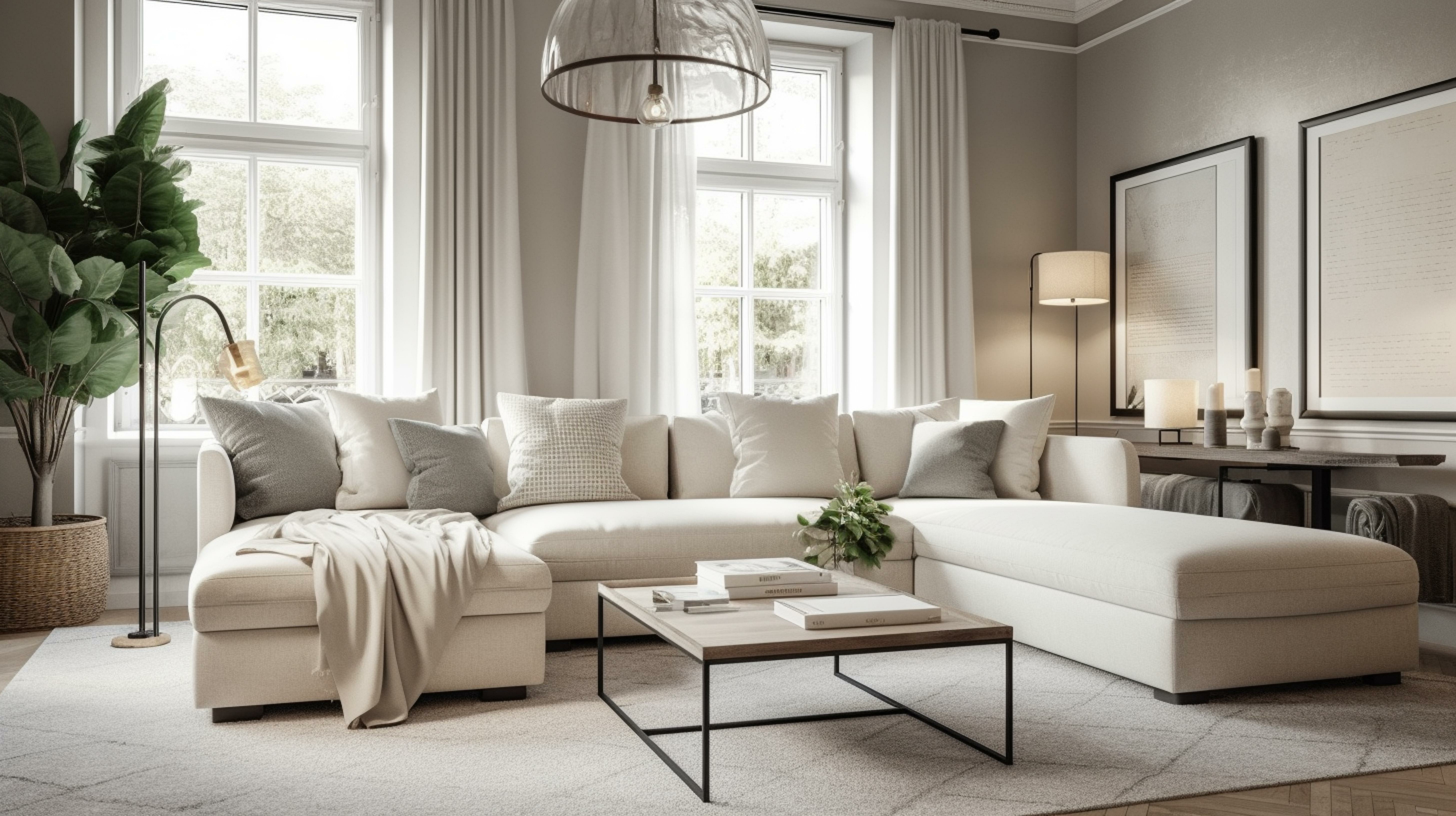 Factors to Consider When Choosing Extra Large Area Rugs
The Size of Your Living Room
When choosing an extra area rug, the size of your living room is important. You want to choose a rug that is large enough to cover a significant portion of your floor but not so large that it overwhelms the space.
The Material of the Rug
The material of the rug is another important factor to consider. The most common materials for area rugs include wool, silk, cotton, and synthetic fibers. Each material has its unique features and benefits.
The Texture of the Rug
The texture of the rug is also an important consideration. Do you want a plush and fuzzy, or a smooth, flat texture? The rug's texture can significantly impact your living space's look and feel. Visiting a rug boutique in person could be beneficial to get a feel for the different texture options available.
The Design and Pattern of the Rug
The rug's design and pattern can also significantly impact the overall aesthetics of your living space. Do you want a bold, geometric design or a more subtle, understated pattern? There are hundreds of different patterns at your disposal, some compare some to the rest of your decorations to see which one would work best for the theme you're trying to achieve.
The Color of the Rug
The rug color is another important consideration – some would say, the most important. Do you want a rug that complements the existing color scheme of your living space or one that adds a pop of color?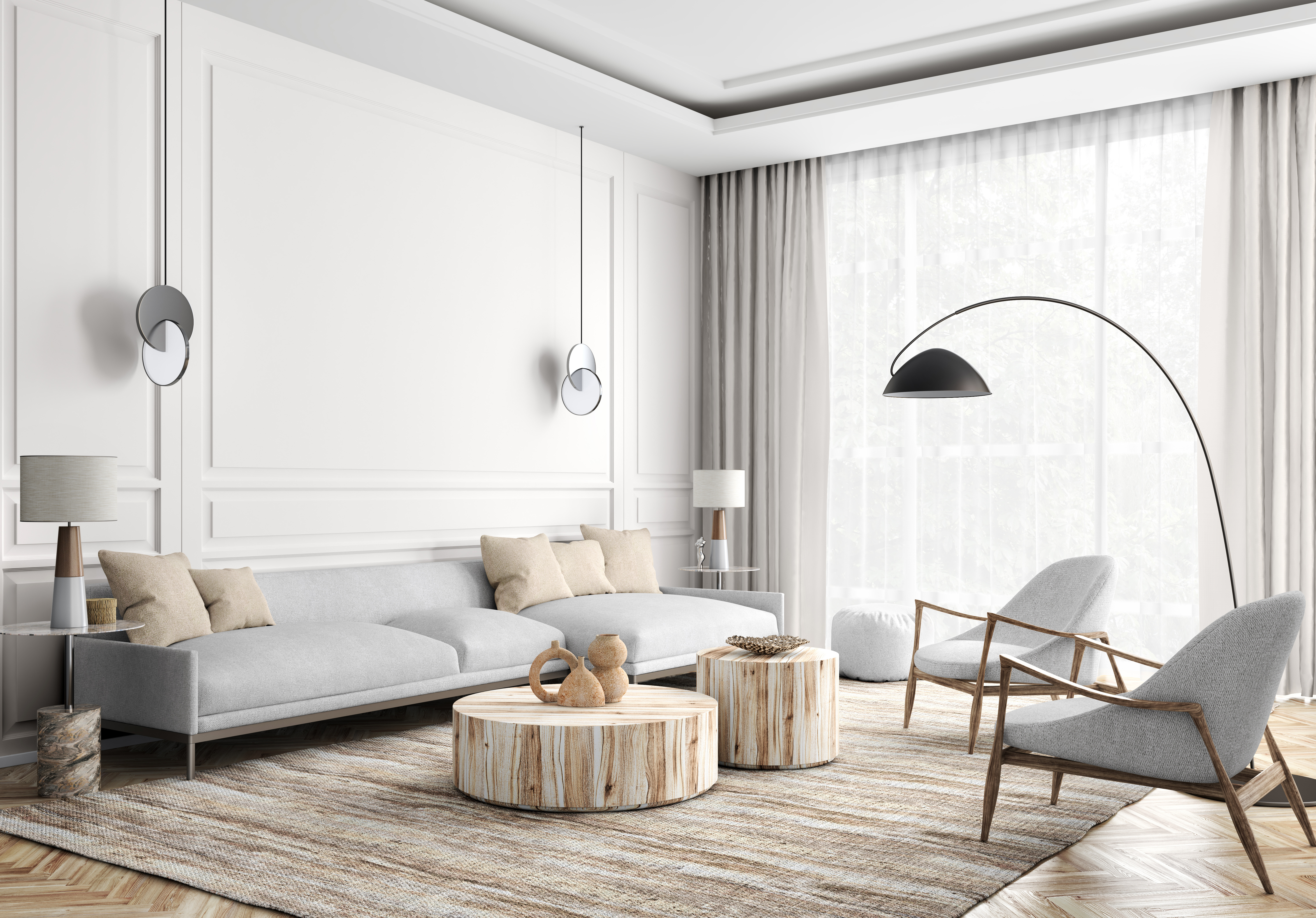 How to Position Your Rug in the Living Room
Before choosing a rug, let's discuss positioning it in your living room. The most common placement is to have the front legs of your furniture resting on the rug, but this is a relatively easy and fast rule. It ultimately depends on the size and shape of your furniture and the rug you choose. Experiment with different placements until you find the best one for your space.
Decorating Tips for Living Rooms with Large Area Rugs
Now that you know how to position your rug, let's talk about how to decorate around it. When choosing colors and patterns, consider the existing color scheme of your room. A bold rug can add color and personality if you have neutral furniture. On the other hand, if your furniture is already vibrant, a more subtle rug can balance out the space. Feel free to mix and match patterns, but make sure they complement each other rather than clash.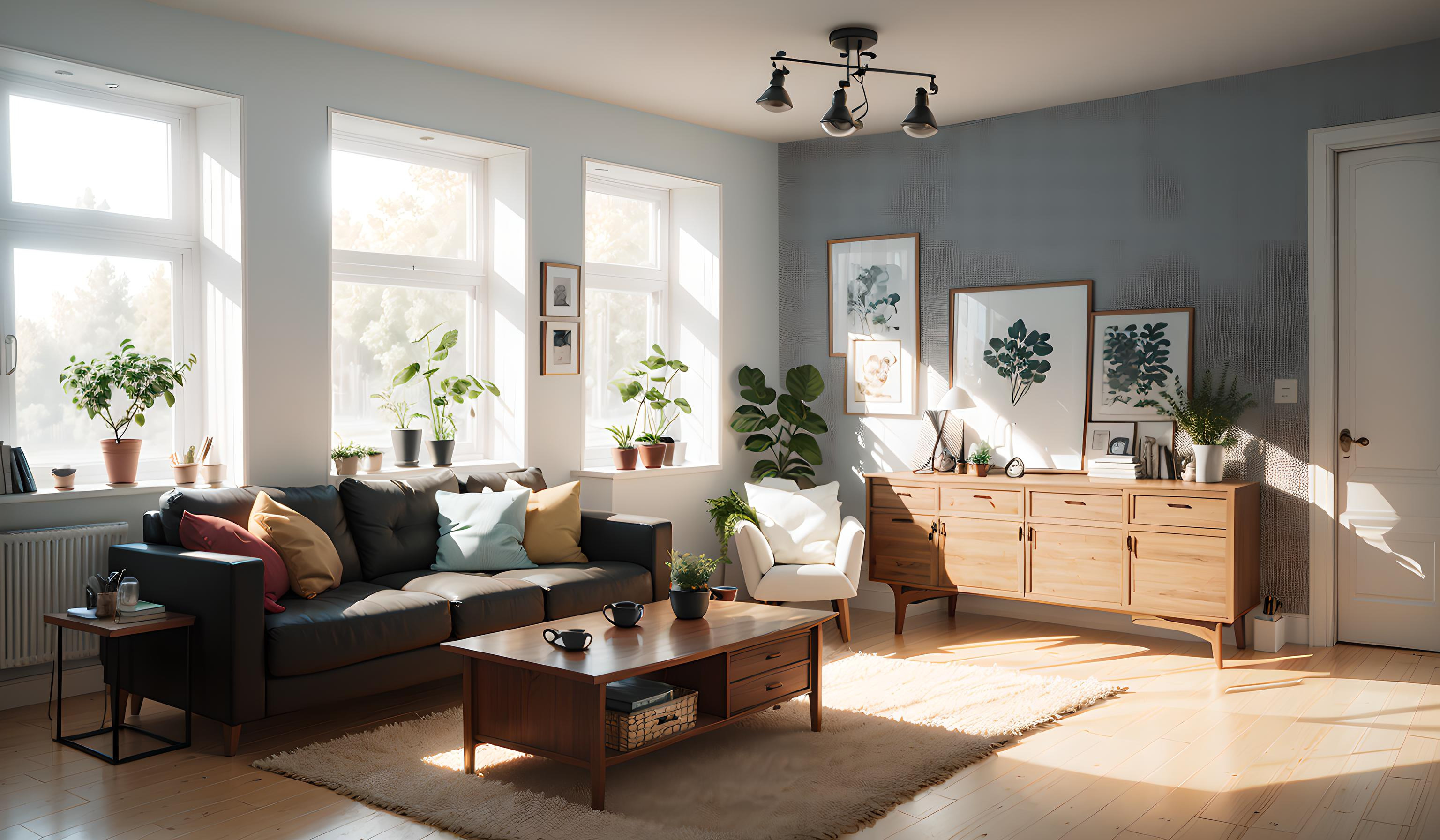 Tips to Extend the Life of Your Large Area Rug
A well-maintained rug can last for decades, but poor maintenance can prevent your rug from wearing out quickly. Here are some tips to extend the life of your rug:
Vacuum Regularly
Regular vacuuming is essential to keep your rug clean and free from dust and debris, unless you have a machine-washable rug. It's best to vacuum your rug at least once a week to prevent the buildup of dirt and dust particles. Make sure to use a vacuum with adjustable power settings to avoid damaging the fibers of your rug.
Rotate Your Rug
Rotating your rug every six months is important to avoid uneven wear and tear. This will ensure your rug wears evenly and prevent certain areas from getting more foot traffic than others, which can cause dents or creases.
Spot Clean Stains Immediately
If you spill something on your rug, clean it up immediately to prevent it from setting in. Use a damp cloth to blot the stain gently, and avoid rubbing the area, as this can cause the stain to spread. For tough stains, use a mild detergent and water to clean the area, and then rinse with water to remove any residue.
Use Rug Pads
Using a rug pad under your extra-large area rug can help to prevent slipping and sliding, which can cause your rug to wear out faster. Rug pads can also add an extra layer of cushioning to your rug and help to protect your flooring from scratches and scuffs.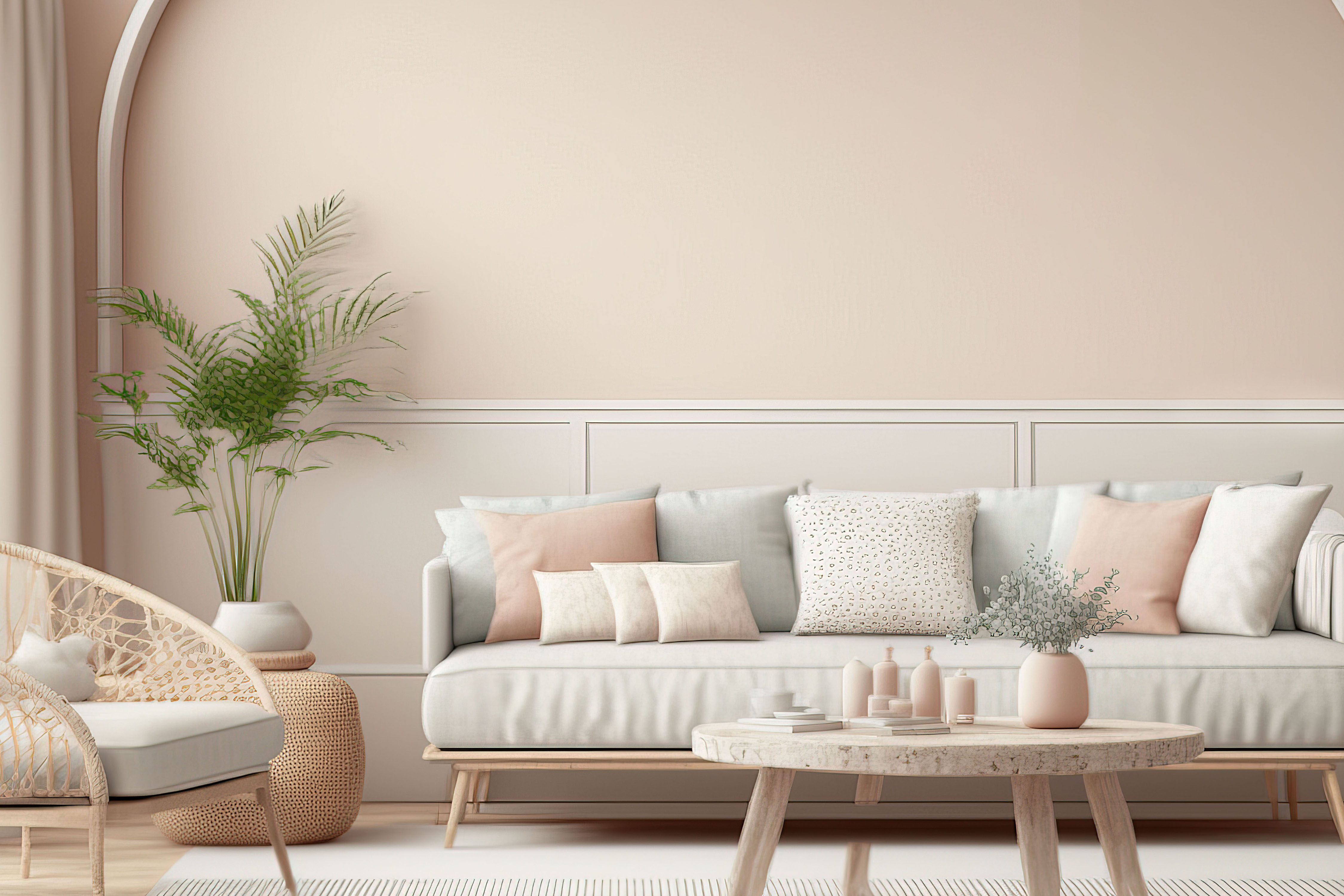 FAQS
Q: How do I measure my living room for a large area rug?
A: Measure the length and width of your living room and subtract a few inches from each dimension to allow the floor to show around the rug's edges.
Q: How do I choose the right material for my rug?
A: Consider the durability, texture, and maintenance requirements of each material that is available to you. Wool is popular and durable, while cotton and synthetic fibers are easier to clean. Don't forget to take a look at machine-washable options!
Q: How often should I clean my large area rug?
A: It's best to have your rug professionally cleaned every 12 to 18 months, but more frequent cleaning may be necessary if the rug is in a high-traffic area or if you have pets or young children.
Q: What is the best way to clean my rug?
A: The best way to clean your rug depends on its material, but spot cleaning with water and mild detergent is generally recommended. Avoid using hot water or harsh chemicals on wool rugs.
Q: How long do large-area rugs typically last?
A: The lifespan of your rug depends on its material, usage, and maintenance, but generally, extra-large area rugs can last anywhere from 5 to 25 years.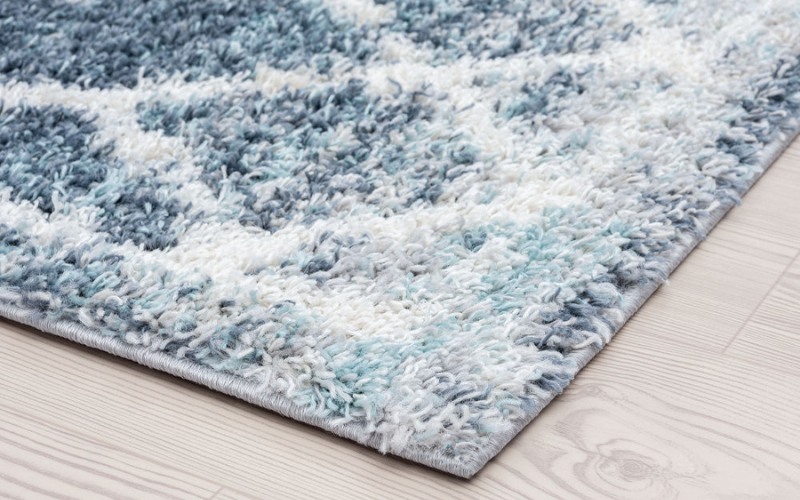 Choosing the perfect extra-large area rug for your living room is an important decision that can greatly enhance the aesthetic of your living space. By considering factors such as size, material, texture, design, and color, you can find the perfect rug that not only complements your decor but also adds comfort and protection to your flooring. Your rug can last for years with proper care and maintenance. Decorsify online store offers the best rugs at affordable prices, so make sure to check there first!
If you want to know more about the different kinds of rugs that are out there, make sure to take a look at some of our other blogs:
How to Choose the Perfect Outdoor Rug for Your Patio
How to Choose Between Round Rugs and Rectangular Rugs
The Art of Choosing the Perfect Transitional Rug