Black Friday is known for offering fantastic discounts and offers on a broad range of things, including furniture. If you've been thinking about upgrading your living space or need to replace some worn-out pieces, Black Friday is the perfect time to do so. This annual sale event brings some of the most significant discounts on furniture items, making it a prime opportunity to spruce up your home without breaking the bank.
In this blog post, we'll explore the exciting world of Black Friday furniture sales, from the best deals and where to find them to tips on making the most of this shopping extravaganza.
Timing is Everything
Black Friday falls the day after Thanksgiving, the last Friday of November. This means you must mark your calendar and be prepared to shop early in the morning. Retailers often release their sales ads in advance, so keep an eye out for them to plan your shopping strategy.
Finding the Best Deals
Local Furniture Stores
Many local furniture stores participate in Black Friday sales. You can visit their physical locations or check their websites for exclusive deals.
Big-Box Retailers
Big retailers offer substantial discounts on furniture items during Black Friday. They usually have a wide selection, including sofas, dining sets, and bedroom furniture.
Online Retailers
Online furniture retailers, such as Decorsify, are also excellent places to look for Black Friday deals. They sometimes even provide free shipping, making it easy to have your purchases delivered to your doorstep.
Home Decor Stores
Stores specializing in home decor frequently have remarkable Black Friday deals on furniture and home accessories.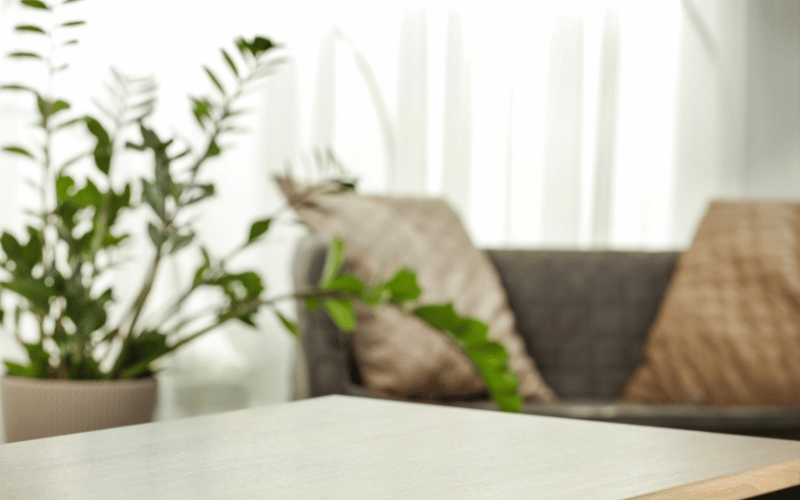 Preparing for the Sales
To ensure a successful Black Friday furniture shopping experience, consider the following tips:
Create a Shopping List
Identify the furniture items you need and prioritize them. A list will assist you in staying focused and avoiding impulsive purchases.
Set a Budget
Decide how much you will spend and stick to your budget. It's easy to get carried away with the enticing discounts, so planning is crucial.
Research and Compare
Check prices and read reviews before the big day to ensure you're getting the best deals and the right quality.
Be Ready Early
Set an alarm, make a cup of coffee, and get ready to shop as soon as the sales begin. Many deals are time-sensitive, and popular items can sell out quickly.
Popular Furniture Categories
Black Friday sales cover a wide range of furniture categories, including:
a. Sofas and Sectionals
b. Dining Tables and Chairs
c. Bedroom Sets
d. Coffee Tables and Side Tables
e. Entertainment Centers and TV Stands
f. Office Furniture
g. Outdoor Furniture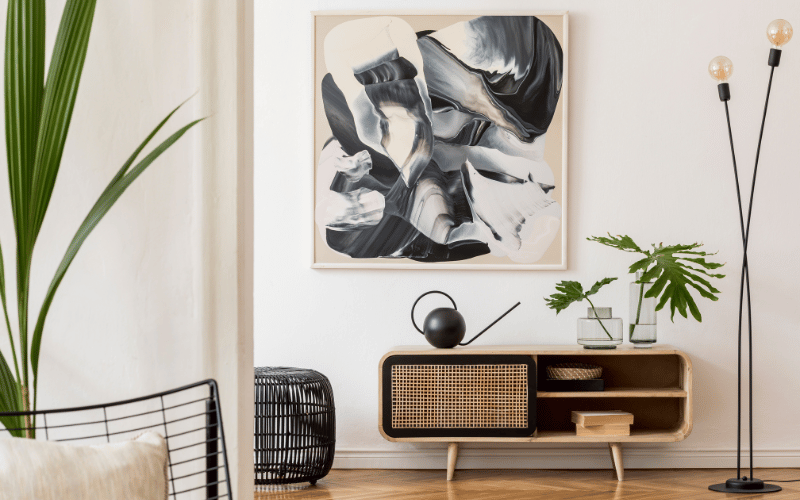 Benefits of Black Friday Furniture Shopping
Significant Savings
Black Friday offers some of the most substantial discounts of the year, allowing you to get high-quality furniture at a fraction of the regular price.
Variety and Selection
Retailers often stock up on a wide range of furniture items, so you'll have plenty of options.
Convenient Shopping
Whether you prefer to shop in-store or online, Black Friday makes it convenient to upgrade your home with new furniture.
FAQs
Q: What is Black Friday?
A: Black Friday is an annual shopping festival held the day following Thanksgiving. It starts off the Christmas shopping season and is known for providing significant discounts and deals on various items, including furniture.
Q: What kinds of furniture are typically on sale during Black Friday?
A: Black Friday furniture sales cover many categories, including sofas, dining sets, bedroom furniture, coffee tables, office furniture, entertainment centers, outdoor furniture, and more.
Q: Where can I find the best Black Friday furniture deals?
A: You can find great Black Friday furniture deals at local furniture stores, big-box retailers like Walmart and Target, online retailers like Wayfair and Decorsify, and specialty home decor stores like IKEA and Pottery Barn. It's a good idea to check their websites and sales ads for details.
Q: When do Black Friday furniture sales start and end?
A: Black Friday typically starts early on the day after Thanksgiving and may continue through the weekend. Some retailers even offer extended sales, beginning before Thanksgiving or lasting into Cyber Monday.
Q: How can I prepare for Black Friday furniture shopping?
A: To prepare for Black Friday furniture shopping, create a shopping list, set a budget, research and compare prices in advance, and be ready to start shopping early. It's also a good idea to check the store's return policy and any additional discounts or promotions.
Q: Are Black Friday furniture sales available online?
A: Yes, many Black Friday furniture sales are available online, and online retailers often offer exclusive deals. This makes it convenient for shoppers who prefer to browse and purchase from the comfort of their homes.
Q: What are some benefits of shopping for furniture on Black Friday?
A: Black Friday furniture shopping offers significant savings, a wide variety of choices, and the convenience of upgrading your home with new furniture at a fraction of the regular price. It's an excellent opportunity to find high-quality items for less.
Q: Can I combine Black Friday furniture deals with other discounts or coupons?
A: Retailers may have different policies regarding combining discounts and coupons with Black Friday deals. It's advisable to read the fine print and terms and conditions to see if stacking discounts is allowed.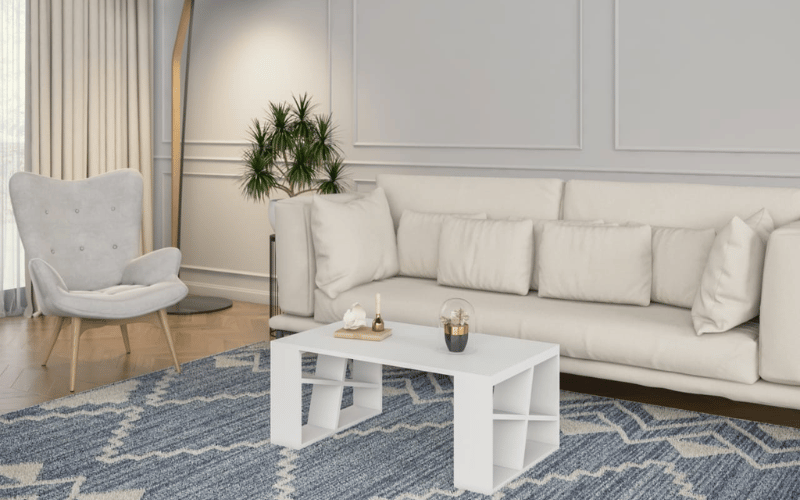 Black Friday furniture sales present an incredible opportunity to transform your living space with stylish and functional pieces while saving a significant amount of money. With careful planning and a well-thought-out shopping strategy, you can make the most of this annual shopping extravaganza and create a cozy, welcoming home that reflects your style and personality. So, get ready to shop smart and turn your home into a beautiful and comfortable sanctuary with Black Friday furniture deals!