Valentine's Day is right around the corner, and if you're looking for a special gift for the decor lover in your life, look no further! We've compiled a list of 10 unique decor gifts that will show your giftee how much you care and make their home look even more beautiful. From charming wall hangings to stylish furniture, these gifts are sure to bring a smile to their face this Valentine's Day. And these gifts aren't only Valentine's Day decor, or holiday decor at all - they're gifts that your giftee can enjoy all year long, or longer.
Wall Art
Adding wall art is an easy way to transform any room into something special, or to add some romantic ambiance to your home. Whether it's a painting of their favorite city skyline or an elegant abstract piece, adding the perfect wall art is guaranteed to be a hit with any decor enthusiast.
You could go a step further and purchase some personalized wall art specific to your giftee: art made with their name, or with a date that is special for the both of you. Use your recipient's favorite colors, or if you've got some artistic skill of your own you could create the wall art yourself rather than purchasing it, for an extra personal touch.
Throw Pillows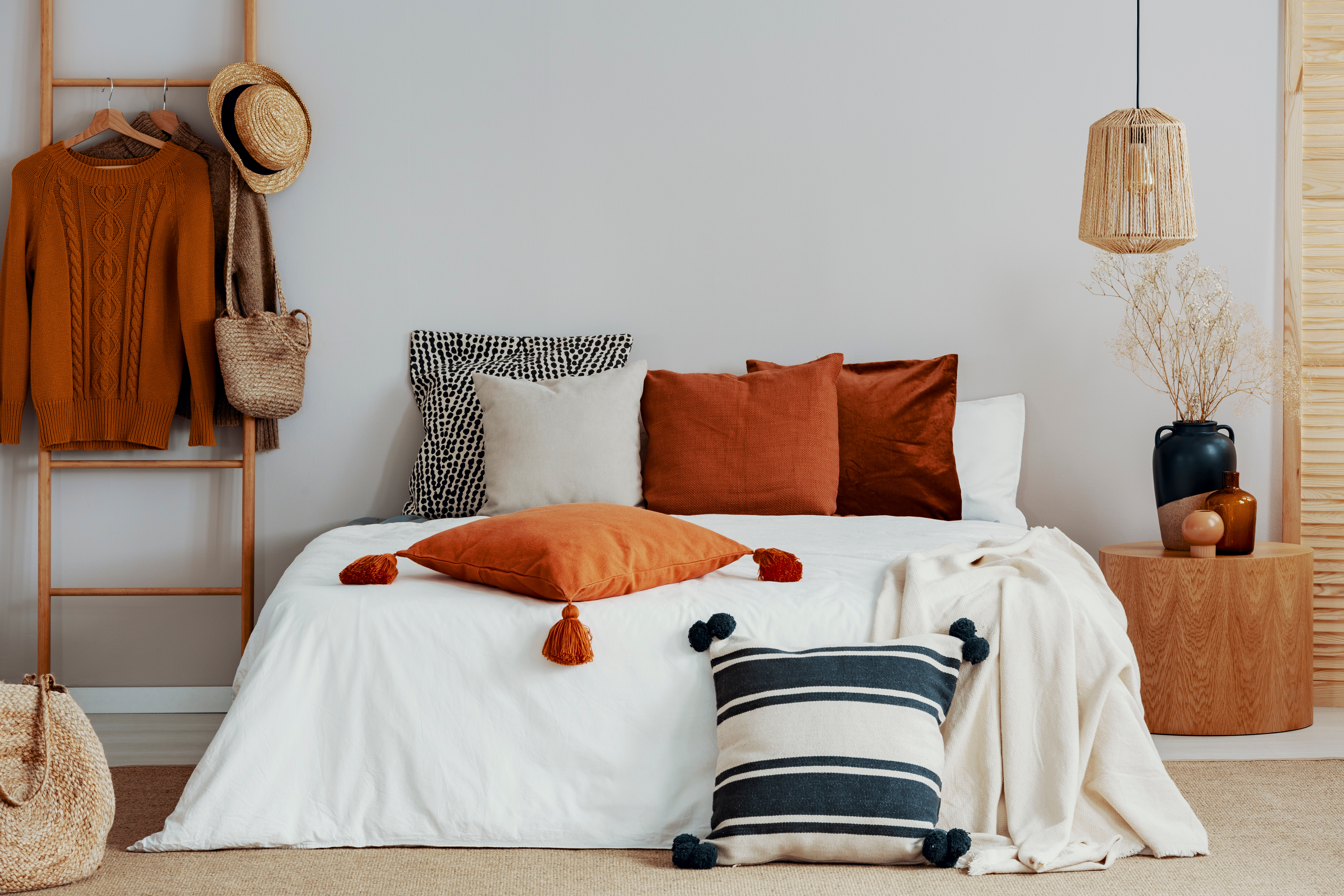 Decorative pillows are an essential part of any living room or bedroom decor and make great gifts. They come in all shapes, sizes, colors and fabrics so you can find one that fits your loved one's style perfectly!
Just like with the wall art, you can choose your giftee's favorite color or pattern, or buy a romantic-themed pillow with hearts or sweet words stitched onto the front. They even make heart-shaped pillows, or pillows designed like Valentine's Day candy. But if you want to give a gift that can be used year-round, skip the holiday theme and give your giftee throw pillows that will feel right at home amongst the rest of their decor.
Rugs
Area rugs are gifts that are often overlooked, but are always a huge hit with those who have a passion for home decor. A rug can add warmth and texture to any room while also protecting your floors from wear and tear. Depending on your loved one's home design style, adding a rug to their decor might be just what they need to complete their look. Just make sure to skim through the different styles of rugs available, and get the one that will work perfectly for your giftee. A runner for the kitchen, a circular rug for the dining room, or a full area rug for a living room or bedroom – the options are endless.
Bookshelves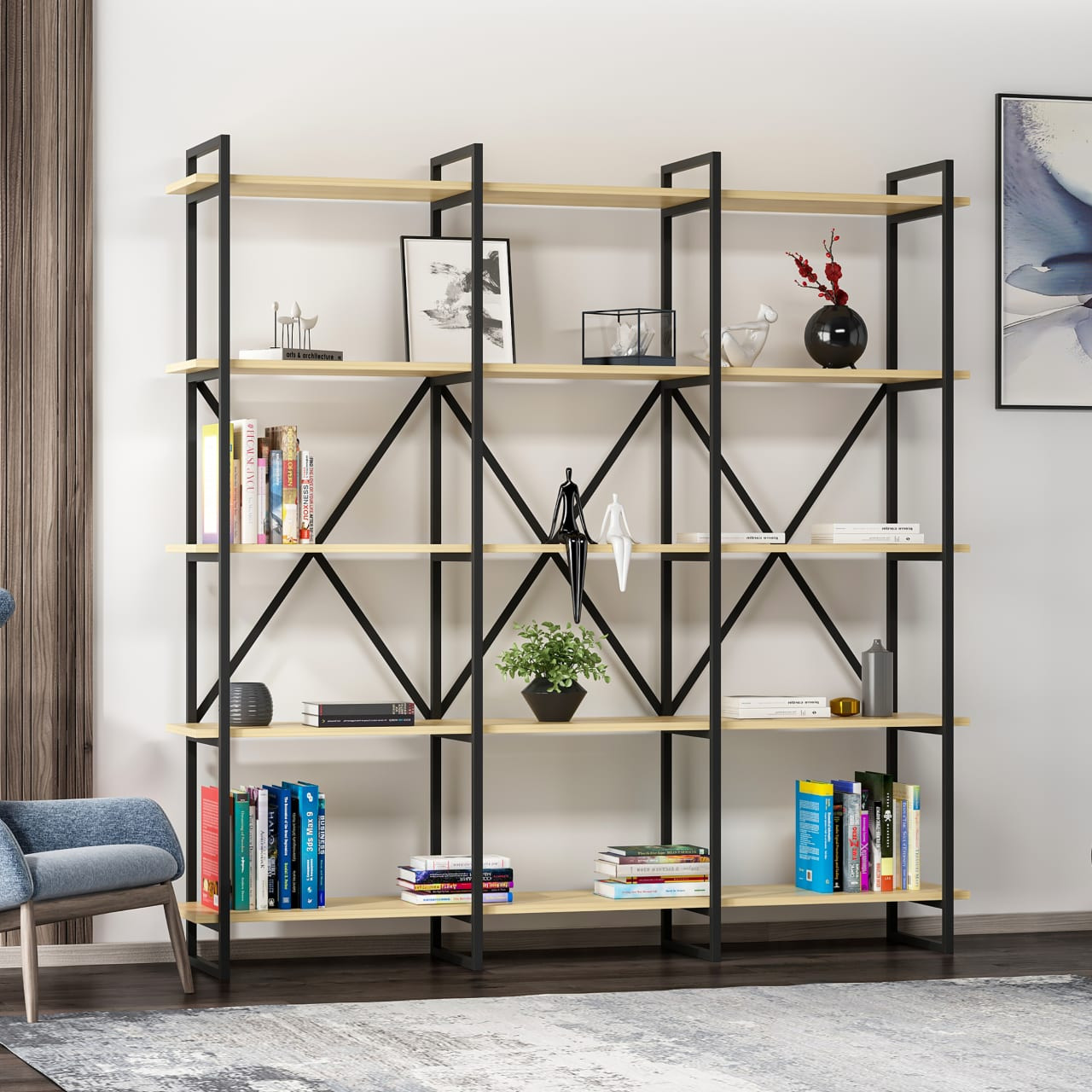 If the giftee in your life is a bookworm, then a bookshelf or bookcase might be the perfect gift option for you! For someone that loves books, there's no such thing as too many books... even when you run out of places to put them. To give your bookworm some extra space, you can gift them a small shelf or bookcase that will give them extra storage space and freshen up their decor.
Bookcases, like other decor, come in a range of styles and colors, from traditional to modern. And even if your giftee isn't a bookworm, if they're in need of more appealing storage for any other household items (DVD's, vases, plants) then a bookshelf might still be the ideal gift.
Candles & Holders
Nothing sets the mood quite like candles; choose from scented varieties that will fill the air with pleasant aromas or unscented ones that will add ambiance without overpowering other scents in the house! Candles are a staple of romance, but are useful enough to carry importance far beyond Valentine's Day itself. Don't forget about candle holders too—if your giftee is a lover of candles but already has plenty, this is a great substitute! Candle holders offer an ornate twist to your typical candle placement, and can be paired easily with the decor of any recipient.
Blankets & Throws
A blanket or throw can instantly add warmth and comfort to any space, and is the perfect gift if you're looking for something both beautiful and functional. Same as with throw pillows, you could buy a blanket printed with hearts or in pink and red shades, or you can opt for something not holiday-themed that your recipient can make use of throughout the entire year. Throw blankets are a staple of most home decor, no matter the theme, style, or color scheme of a room. Even if you don't know your giftee's preferred style, you can buy a neutral blanket that will easily mesh with the rest of their interior design.
Mirrors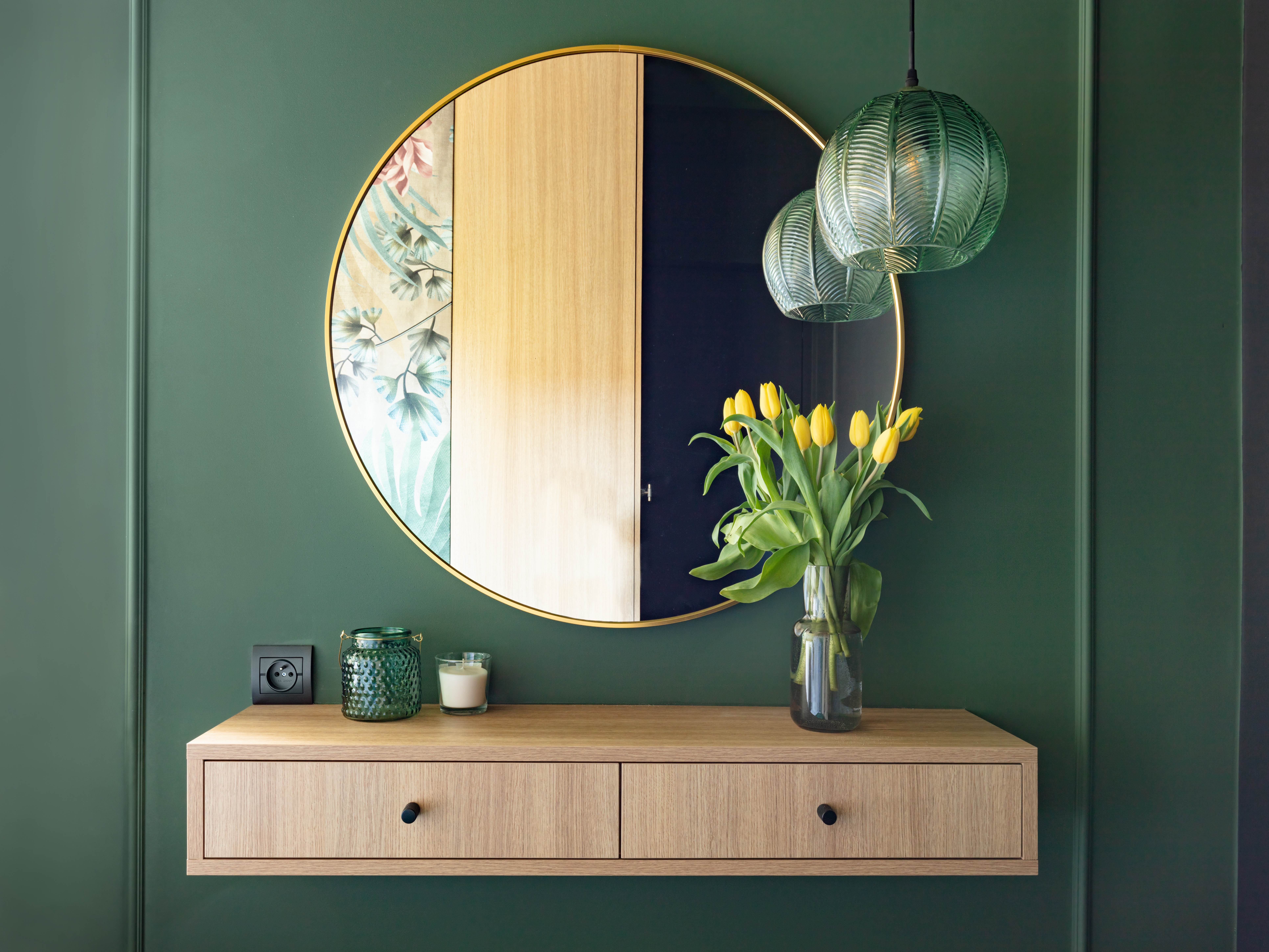 Mirrors are one of the more practical gifts on this list, but that doesn't make them any less of a fantastic gift! If your giftee has any empty wall space, or is in need of something simple to add to the decorative feel of their space, then a mirror is a great way to go.
Mirrors come in plainer styles, with simple wooden frames or without frames at all, in rectangles or ovals. But they also come in an arrangement of other shapes and sizes, with frames that can easily accommodate the rest of your recipient's decor. A golden frame for elegant decor, a distressed bronze frame for a rustic look, or a funky-shaped mirror for modern decor - the options are endless!
Planters & Vases
Fresh flowers always make great gifts but why not take it one step further? Get creative by choosing planters and vases in different shapes and styles — from sleek metal containers to rustic ceramic pots — and pair them with beautiful blooms for an impressive display!
You can opt for a traditional-style vase if that's something your giftee would enjoy, or there are dozens of different elaborate shapes that put a modern spin on your typical, every-day flower vase. Pair a unique vase with a bouquet of your recipient's favorite flowers, and you're on track to having a very successful holiday.
With so many options available, there's sure to be something on this list that fits your budget as well as your loved one's taste when it comes to home decorating! Whether it's wall art, throw pillows, rugs, bookshelves, candles & holders , blankets & throws, mirrors, planters, or vases – these unique Valentine's Day gifts will show just how much you care this holiday season while creating a beautiful home environment at the same time!
Be sure to check out our website for all of your holiday decor needs, or scroll through our blog for even more tips!