Every time a big worldwide event happens, we feel its ripple effects reverberating throughout our everyday lives. It's no surprise that we are starting to reimagine the way we design our homes after the impact of COVID19. Like in the past, when the flu of 1819 made pounder rooms popular to separate the common bathroom area from guests, in the same way, we will see a shift happening in modern homes. Here is our bet on 5 major post-pandemic home design changes we will see in 2022.
1-Bigger homes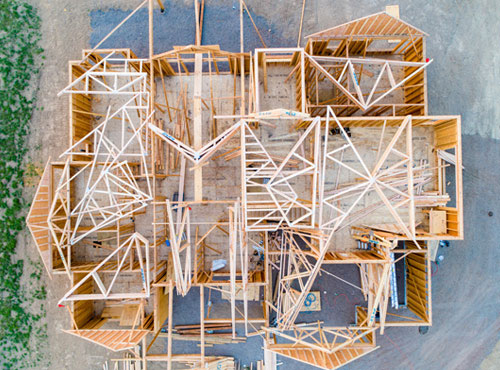 America's average home size is already big compared to our fellow neighbors around the world, but we are predicting a rise in the search for bigger places to live. If there is one thing we all learned, is that it's no fun to be locked down in a tiny space. When the number of things you are allowed to do outside is restricted, the last thing you will want is to feel constricted in your own home.
2-Multi-functional areas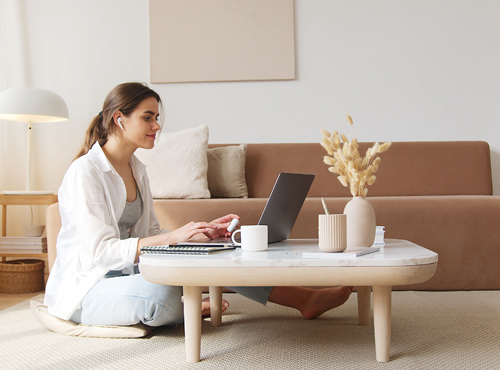 For those sticking with small homes, the need for multi-functional rooms will rise in the next years. This is a generation of remote workers whose coffee table turn into a desk during the day and morph back into center table at night. Dining rooms become an office and eating area. Working from home is not the only reason for this change though. When faced with the challenges of isolating from everyone in the same household, we suddenly realized our bedrooms needed more self-sufficiency. A place to sleep, but also to eat and be entertained: enter mini-fridge, couch, and TV as the new normal.
3-Convertible Furniture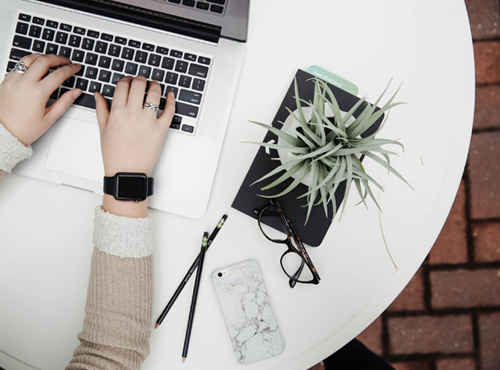 With multi-functional spaces come multi-functional and smart furniture. Pieces that not only serve multiple purposes but are also collapsible, space-saving, and techy-savvy (think remote-controlled shelving, revealing or hiding the TV and speakers that doubles as decor).
4-Livability over beauty
The more time spent at home, the more value placed on comfort. This will be translated into more soft and rounded shapes in furniture. Livability over beauty is the new focus. A place that feels good to be in and is family-friendly (washable rugs, removable slipcovers, and stain resistant finishes).
5-Outdoor Spaces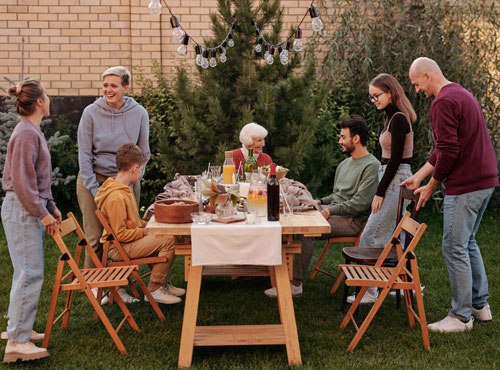 Nothing like lockdown to make you appreciate the outdoors as never before! Being able to enjoy some fresh air in your own home is one of the most valuable commodities you could ask for, especially in post-pandemic era. There will be higher emphasis on outdoor spaces, gardening, and backyard entertaining. You will see more living and dining spaces on the outside of the home (for easy to clean, stain resistant outdoor rugs, click here).
What do you think? Can you envision any of these changes in your future? Do you already see them in your present? Which ones do you think will be short lived? Tell us on Instagram.