In the aftermath of COVID19, it's no surprise that we are starting to reimagine the way we design our homes. The pandemic's ripple effects have reverberated through our everyday lives, leading many to want to make changes to their lives in a multitude of ways – one of which is the functionality of their homes. Just like in the past, when the flu of 1819 made pounder rooms popular due to the separation of the common bathroom area from guests. In the same way, there is a shift on its way for home design in 2022. Here are five major post-pandemic design changes to expect to see in the next year:
Bigger Homes
The average size of homes in America is already large compared to others around the world, but we are predicting a rise in the need for a bigger place to live. Being in lockdown, many homeowners came to realize their need for more space so they could feel less constricted or restrained in their own homes. Even in established homes, expect upgrading room size to be a trending change – removing walls or sharp corners to form open layouts, or adding more windows in order to make a space feel more connected to the world outside.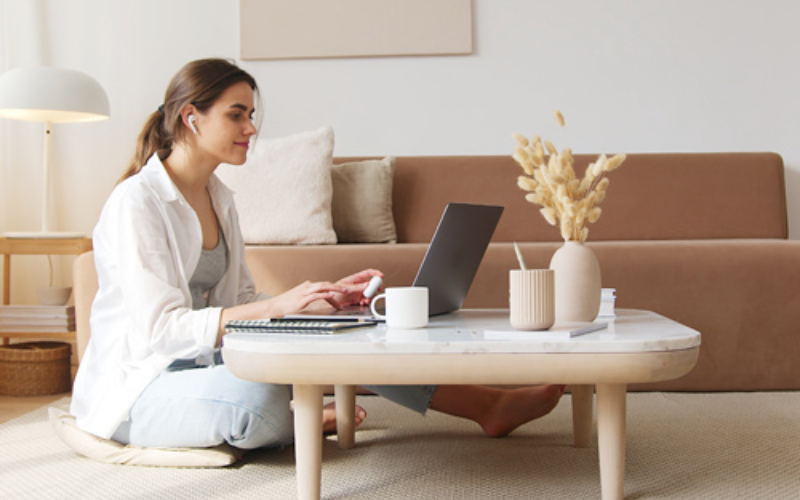 Multi-functional Areas
For those who aren't planning to increase their space, they are instead planning to make the existing areas of their home multi-functional. Pre-pandemic life includes a lot of remote workers, whose coffee tables or kitchen counters have become desks during the day, and then morph back into their previous uses when the workday is done. Dining rooms have served as both offices and eating areas, bedrooms have served as places for both work calls and sleep. In 2022, this theme should be expected to continue, but in a much more cohesive and functional way. Coffee tables with raiseable portions for laptops, bedrooms with corner-designated office spaces, etc.
Convertible Furniture
In addition to multi-functional spaces, multi-functional furniture will rise in popularity as well. Not only will there be more pieces that serve multiple purposes, but there will e an increase in pieces that are also collapsible, space-saving, or tech-savvy (think remote-controlled shelving, hideable televisions, and speakers that can double as décor).
Livability over Beauty
The more time that is spent at home, the more valued comfortability will become, in place of modernity. This will lead to trends in softer or rounder shapes for furniture, more walkable space rather than clutter or maximalist design, family-friendly furniture in place of sharper corners or more elegant edges. There will be favor put on a home that feels good to be in, rather than only looks good to be in.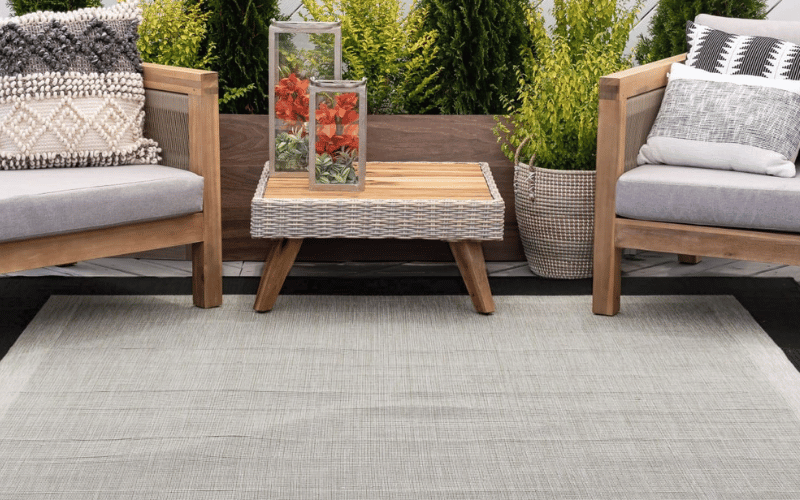 One major result of the pandemic was making us all appreciate the outdoors more than ever before! Even now, while everyone is transitioning back to public spaces, there is a stronger desire to have a designated outdoor space to enjoy while at home, with family and friends, or on your own. There will be rising trends in patio furniture, outdoor rugs, outdoor lighting, and styles that bring the feel of the outdoors, indoors.
Can you picture yourself taking part in any of these trends in the future? Or are you already making changes? Tag us on Instagram with your 2022 décor trends to show us how you're sprucing up your home using these ideas!