Runner rugs are an excellent way to add style, warmth, and functionality to your space. Whether you have a long hallway or a narrow entryway or want to spruce up your stairs, runner rugs offer the perfect solution. Decorsify offers a wide selection of runner rugs in various styles, colors, and sizes to suit your unique taste and decor needs. Let's explore some of the popular runner rug options available at our online store.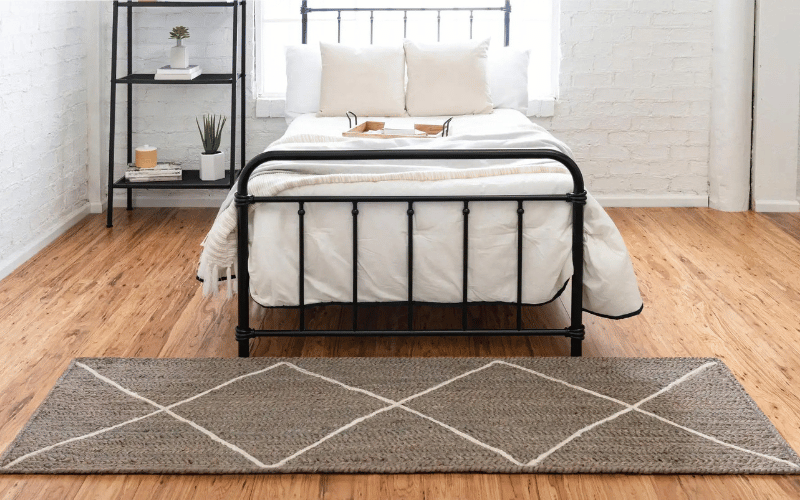 Western Runner Rugs
For those who love the rustic charm of the Wild West, our western runner rugs are a perfect choice. With their Southwestern-inspired patterns and earthy tones, these rugs add a touch of warmth and character to any space. Whether you have a country cabin or want to infuse your urban home with a touch of Western flair, our Western runner rugs will capture the essence of the Wild West.
Cabin Runner Rugs
Transform your cabin retreat into a cozy haven with our cabin runner rugs. These rugs feature nature-inspired motifs, warm earth tones, and durable materials, perfect for withstanding the wear and tear of high-traffic areas. Whether you have a rustic log cabin or want to infuse your urban home with a touch of wilderness, our cabin runner rugs will create a warm and inviting atmosphere.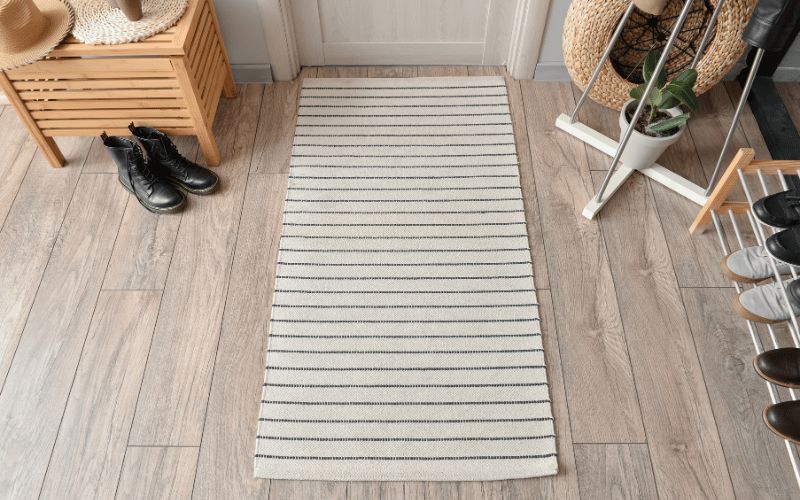 Boho Runner Rugs
Embrace the free-spirited and eclectic bohemian decor style with our boho runner rugs. These rugs feature vibrant colors, intricate patterns, and a mix of textures that capture the essence of boho chic. Whether you aim for a cozy and relaxed vibe in your living room or want to create a bohemian-inspired entryway, our boho runner rugs will infuse your space with artistic flair and cultural diversity.
Solid Color Runner Rugs
Our solid color runner rugs are an excellent choice if you prefer a more minimalist and contemporary look. These rugs offer a clean and sleek aesthetic, allowing you to create a cohesive and understated backdrop for your decor. Available in various colors, from neutral tones to bold hues, our solid color runner rugs effortlessly complement any interior style while adding a touch of sophistication and elegance.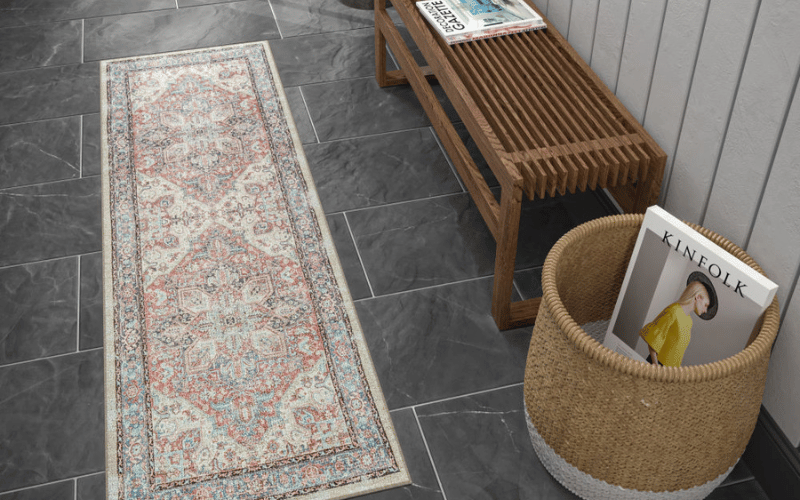 FAQs
Q: How do I choose the right size for an extra-long runner rug?
When selecting an extra-long runner rug, measure the length of the area you want to cover and choose a rug that provides ample coverage. Consider leaving some space at the ends for a balanced look.
Q: Are runner rugs suitable for high-traffic areas?
Yes, runner rugs are an excellent choice for high-traffic area, and their shape was designed with protecting floors in walkways and hallways. Additionally, their versatile color scheme complements a wide range of interior styles.
Q: What makes Western runner rugs unique?
Western runner rugs feature rustic designs inspired by the Old West. These rugs often incorporate motifs like cowboy hats, horseshoes, or Western landscapes, adding a rugged charm to your space.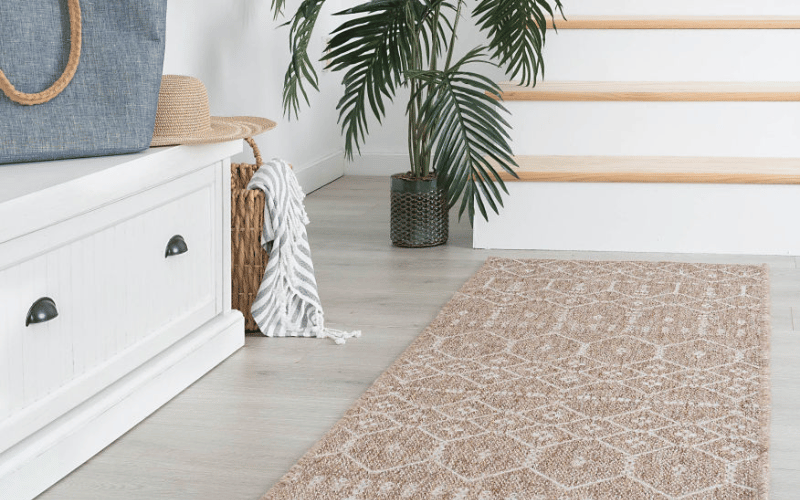 Finding the perfect runner rug to enhance your home decor and add a touch of style and functionality is now made easier than ever with Decorsify. Our extensive collection of runner rugs ensures that you'll discover the ideal rug to suit your taste and preferences. We understand the importance of rugs in transforming your living spaces and creating a cozy and inviting atmosphere. Whether you're looking for a runner rug to add a pop of color, a subtle pattern, or a unique texture, our wide range of options allows you to find the perfect match for your home.
If you're in need of a new runner rug for one of the walkways in your home, be sure to take a look at the options on Decorsify.com. And as always, happy decorating!